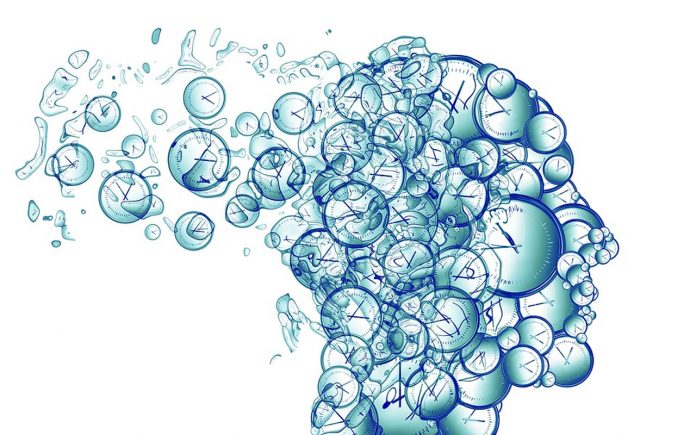 Is you life a life a series of missed deadlines, frustrations and wasted opportunities? Do you want to learn how to deal with procrastination?
Jonathan Levi, the founder of Superhuman Acedemy, announced the launch of a new Super Human course, called Dominate Your Procrastination. The course is delivered by Jonathan Levi and procrastination expert Dimitris Gkiokas, for which Levi said:
"Dimistris is my go-to expert on the topic of procrastination. I've learned a lot from him, and I'm very proud to have produced his online program!"

– Levi
More information is available at Dominate Your Procrastination .
Course participants will learn how to finally complete the projects they start, increase their confidence and self-esteem and gain control of their life.
They will explore various strategies for changing their procrastination habit for good.

Finally complete the projects you start.
During the course Dominate Procrastination, Levi and Gkiokas, teach a proven 5-step process that enables students to transform their relationship to procrastination and get things done.
Action will destroy your procrastination.

Og Mandino
A satisfied user shared: " "I was a little unsure of Dominate Your Procrastination at first, given I've never identified as a procrastinator, but after having completed it, I'm glad I have! I'm definitely more aware of the things I tend to procrastinate in my life and how to conquer them. This is a great series for anyone who actively struggles with procrastination!"
Buyers get a lifetime access to the course that is valued at $497 and also access to a private Facebook community.
As bonuses users receive step-by-step worksheets , quizzes and checklist that can help them effectively overcome procrastinations and finally put procrastination under control.
Sing up today at Dominate Your Procrastination .
The course comes with a 30-day money back guarantee.
Information on other courses by Jonathan Levi cna be found at https://go.superhumanacademy.com/superhuman-academy-bootcamp-page