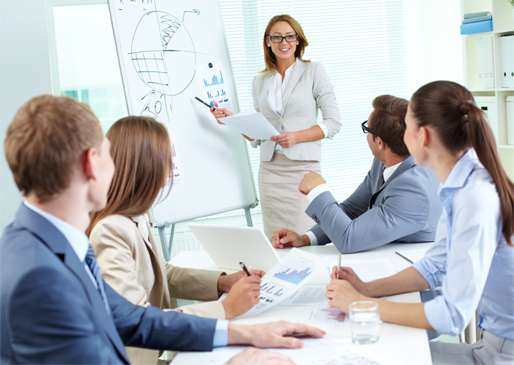 Digital Marketing Experts from San Francisco, CA announced the launch of a new professional press release writing and distribution site. Press Release Zen features many practical step-by-step guides for writing high-performing and high-earning content that helps promote a business, an event or announce a product or service launch online,  reach the business target and generate traffic, leads & sales.
More information can be found at: http://pressreleasezen.com.
The Purpose & Benefits of Press Release Distribution
According to a recently published blog post on Press Release Zen, the benefits of writing and distributing a press release on high authority sites are numerous: for instance, a professionally written announcement can help organizations to instantly enhance the effectiveness of their marketing plan and get monster traffic to their site.
The following video lists some of the expected positive results for a business in any niche:
The inbound press releases are gaining more popularity in recent years as they enable businesses and organizations in any niche to attract the attention of journalists and deep-pocket investors.
The online press releases have become a powerful key element of many digital marketing campaigns because of their potential of gaining valuable backlinks to a business site, for increasing the brand awareness, exposure and media publicity online. Researches also suggest that press releases distributed on brand name media sites can also bring SEO  benefits to the promoted business event, product or service.
The PR Industry Guide For Local Small Businesses & eCommerce Brands
The Press  Release Zen blog founder, Victoria Johnson shares, "We have received many positive comments by our readers. Many were grateful for the information on Press Release Zen as it has helped them better understand the format and style of this type of news announcements. We are always happy to learn that the articles have helped them create and deliver their message with confidence."
"Press Release Zen has helped many bloggers, eCommerce brands, small businesses bring their online marketing campaigns to success."
Here are some of the most popular and shared Press Release Zen posts:
The Must Have Press Release Template For All Your Marketing Campaigns
How to Write a Political Campaign Announcement Press Release | (Sample, Template & Example)
How To Write A Music Album Launch Press Release? (Sample Template & Example)
Interested parties can find the whole list of professional press release templates and samples and more information on the importance and benefits of press release distribution at http://pressreleasezen.com.