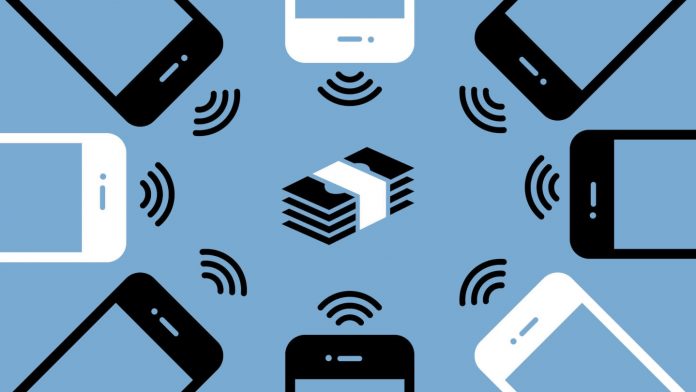 Payment processor Worldpay Inc. announced that it has signed a deal with MasterCard Inc. to offer the MasterCard Pay by Bank mobile and online payment application to Worldpay's U.K. merchants in early 2019.
Pay by Bank allows customers of U.K. merchants to pay for goods and services via their bank's mobile-banking app or online service, with funds coming directly from their bank account. Shoppers can even see their account balance before finalizing the payment.
According to a press release, the solution completes transactions in real time without the need for a separate PIN, password or a card number. The technology uses secure digital tokens and verification is handled by the trusted bank app.
"Through this partnership, Worldpay and MasterCard will help expand payments acceptance options for U.K. consumers and retailers by leveraging account-to-account payments technology with MasterCard's 'Pay by Bank' app," Kevin McCarten, Worldpay chief strategy and marketing officer, said in the release. "This, combined with our joint efforts in making digital payments even more convenient and secure globally, creates a powerful partnership that benefits all payments stakeholders."
Worldpay also plans to leverage MasterCard Digital Enablement Service for tokenization and to enable MasterCard Money Send for push-to-card disbursement. This solution will allow Worldpay UK merchants to receive settlement payout to MasterCard debit cards fast and easy without the need to wait one to three days, which is now required for ACH transactions.