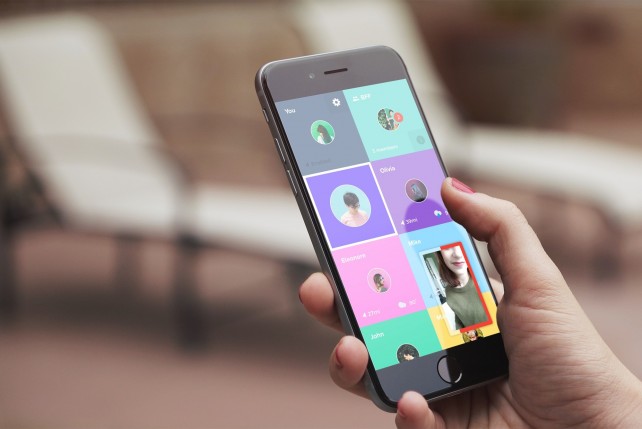 Pepo, a social messaging app aimed at groups, raised $2.35 million in seed funding. The company, founded by Jason Goldberg, raised the cash through previous backers of his prior ventures. Goldberg, a serial entrepreneur, started several other startups, including Fab.com, Fabulis and Jobster.
Pepo is Goldberg's new project that allows groups to post, read and interact with personalized content based on the user's interests.
Goldberg raised nearly $300 million for his previous startups, and the funding round for Pepo included several former investors in his projects. Tencenter, Vectr, Greycroft and Correlation all invested in the funding. Goldberg participated in the round, too.
The failure of Fab.com, sold for a rumored $15 million, proved to be a lesson for Goldberg. Fab, at its height, was valued at over $1 billion before being sold to PCH for an undisclosed sum. The company's quick rise brought in over $100 million in funding.
Pepo has lured in 7 out of 10 board members of Fab.com.
Goldberg told TechCrunch that several offers for a larger funding round were tendered by investors, but he wants to take it slow with Pepo. He has self-funded the app thus far.
His failures are notable, but investors put their trust in Goldberg due to his openness about his own faults and failures along the way.
Pepo is divided into categories, which are created by users and Pepo. The categories allow users to view content that's interesting and exciting to them. Users will see a stream of pictures and videos, which they can respond to and ask questions. Notes can be left on the content, too.
The app faces stiff competition, and the content is generic at the moment, with the inclusions of the cooking category showing people's latest dishes and not much in the way of recipes or ingredients.
Pepo announced a team of 40+ ruby on rails developers from India in February.