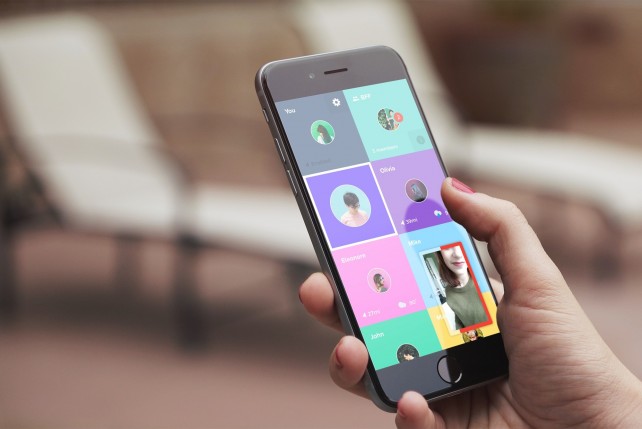 Revl aims to be the UK's ultimate events app. The app includes interests, venues (42,000) and over 145,000 events that users can discover and attend. Users can create "playlists" that allow them to see events based on their interests. Friends and other publishers can share their playlists with others, and users can collaborate on playlists.
The company is working on an advanced calendar feature and allows users to compare ticket prices from the top ticket providers in the United Kingdom.
Revl's fast growth attracted private investors this week, with TechCrunch reporting that the company raised £2.4 million in private funding. Investors in the company are not disclosed.
The company runs an events marketplace on iOS. Brandon Stephens and Jennifer Roebuck, husband and wife, launched the app along with Aryn Hurst-Clark.
The trio works to bring events to user's phones. Partnerships with over 600 brands in the UK allows users to discover events across the UK. Seed funding will be used to help the company add more venues down to a user's local bar.
Playlists will help users pick venues (or their favorite pub) and receive notifications on new events to attend. There are 19 areas of interest including clubs, museums and theatres.
Users that recently discovered their love for deep house music can expand their interest by following playlists geared toward house music. The feature connects like-minded individuals with events that they can share and attend together.
The company announced in November 2015 that they were in "stealth mode." Since then, the app has grown to include over 100,000 events, and has been a mainstay for residents and travelers to the UK.
The company's blog also includes fun tidbits and news about the hottest shows in town.
Revl's immediate success is due to the massive content (events) covered. The company says they're "just getting going."