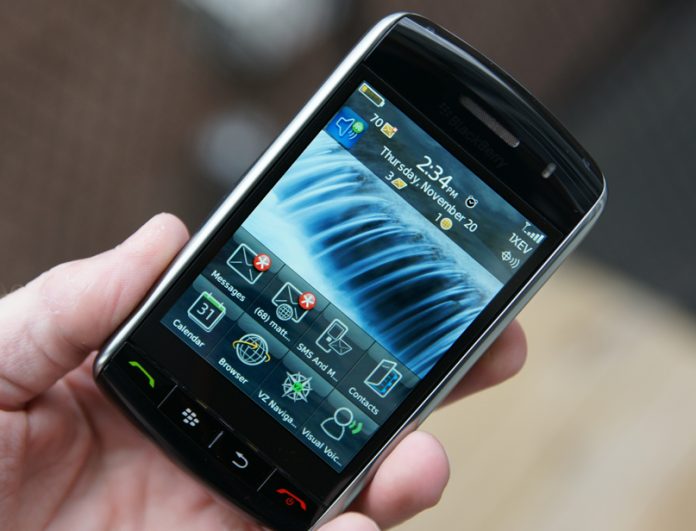 Clarity Money, an app designed to help users better manage their money, launched on Tuesday in the Apple App Store. Using artificial intelligence and data science, the app negotiates bills on the user's behalf to save them money each month.
Clarity can help users manage their online subscriptions, reduce credit card payments, and even provide instant savings.
Once the app calculates how much it can save, users have the option of accepting the savings at a 33% fee, or rejecting the offer. The one-time fee is charged after the savings kicks in.
"Citibank, Chase, TimeWarner, and Verizon… they have these massively powerful machines that are really, really good at selling to you, marketing to you and retaining you as a customer," said Adam Dell, founder of Clarity Money. ""And the consumer has nothing. They don't' have any power vis a vis their financial relationships… So they're standing there holding that statement at the end of the month and at the bottom of the statement is a number that's either way too small or way too big… and consumers are helpless."
The app also provides free services that allow users to save money. The app will scan the user's bank account to check for recurring fees, and identify wasteful spending. Clarity also provides suggestions on which products or services to drop to save more money.
With the free services, users will be responsible for cancelling services, but following through with the suggestions could lead to significant savings.
The app uses a rules-based credit card engine to suggest the best credit cards to use when spending. Clarity also allows users to set up a savings account, so money can be transferred any time.
According to the company's press release, the app can save users $300 per year.
Clarity Money is only available for iOS, but an Android version is expected in the future.