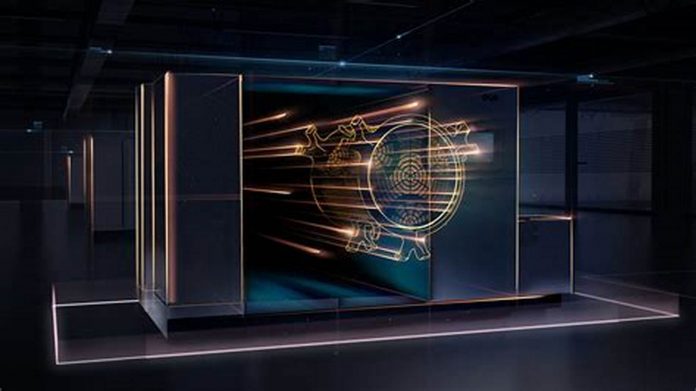 EOS, one of the leading 3D printer manufacturers, has announced that it will premier the its innovative polymer 3D printing technology, at the upcoming Formnext 2018. The event is scheduled for 13-16 November and will take place in Frankfurt.
Interested parties will be able to find the new 3D printing technology and the EOS booth in hall 3.1, booth G50 at Formnext.
According to reports, the EOS polymer 3D printing technology can replace "injection molding in many contexts". The new device is termed LasserProFusion and will be presented alongside Richard Browning's 3D printed jetpack, and the company's new quad laser EOS M 300-4 metal system.
EOS hopes that these new developments will lead to an increase in 3D  printer output to an industry-competitive scale.
Dr. Tobias Abeln, CTO at EOS shares, " It [LaserProFusion] is a technology that can be an alternative to injection molding in many applications, respectively enables tool-free injection molding (…) This will make industrial 3d printing attractive for a completely new market in the future."
LaserProFusion 3D Prints With Million Diode Lasers
LaserProFusion 3D Printer is a powerful technology that harnesses the powder of one million diode lasers. As a result the whole production process is 10 times faster in comparison with existing systems. This feature will find its application in serial manufacturing.
Technology Readiness Level (TRL) Classifications by EOS
The  3D printing manufacturer EOS is also releasing two Technology Readiness Level (TRL) categories for its developments. TRL is a statistical scale which helps users determine the maturity of devices and materials throughout the development process.