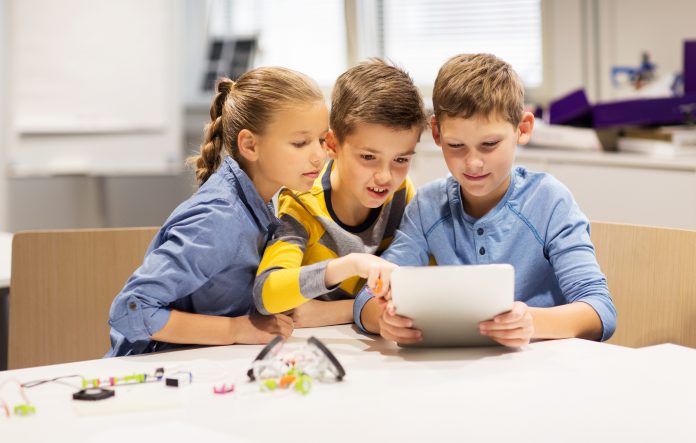 Google's team of engineers has found a way for you to make use of your old Android tablets. The company's Family Link app will allow you to transform your old Android tablets into kid-friendly devices. The app is available on invite only and will block a lot of the features that make tablets "non kid-friendly."
Parents only need to create a Google account for their children and download the app. Previously, the app had been available as invite-only.  The testing phase only allowed a select few applicants to test out the app.
Family Link is now available to the public and grants parents greater control over their old Android devices. The app allows parents to approve or block certain apps that they don't want their kids to download from the Play Store. For example, kids may be able to download games, but they might be blocked from downloading dating apps.
Parents will also get a hands-on view of what their kids are doing while on the device.
Screen time can be monitored along with a complete list of the apps that the kids are accessing. Parents will be able to lock the tablet remotely and set time limits on the device.
The addition of Family Link is a move by Google to compete with Amazon, which offers kid-friendly tablets to parents. The app's features include many of the same features Amazon offers, including the ability to limit screen time and view data on usage.
Amazon's kid-friendly apps do offer a dashboard that enables easy viewing of features for parents.
Tablets and phones that are running an Android device can be controlled via the app. The app requires Nougat or higher to run. Marshmallow 6.0+ is only able to run the app on certain devices.
Family Link can be run on Kit Kat or higher and on iOS9 or higher for the parental control version.