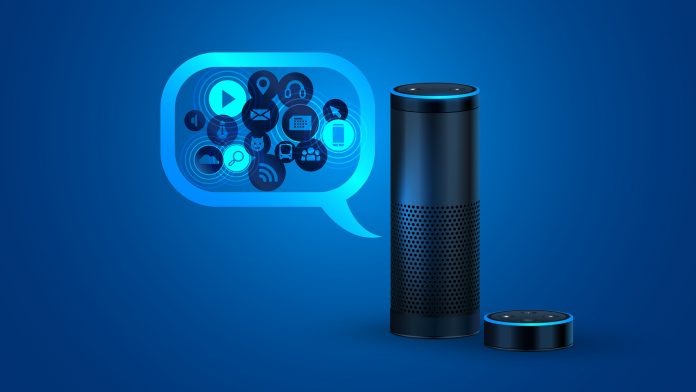 Amazon has announced three new Echo speakers at the company's event in Seattle. The company will allow their most basic speaker to have its look changed in an effort to compete with Google's device. The minor change with the basic version is just the start of the upgrades that the Echo family will receive.
Echo Plus, a larger version, will allow you to interact with your home. The "home hub" won't require a separate data-linking device and will instead allow you to control other products in your home. Echo Plus allows for you to control smart light bulbs and other compatible devices utilizing new voice and sound recognition.
Echo Spot is another version of the Echo. The Spot has its owner screen and is larger in size. The screen allows users to make video calls and has camera feeds available.
Amazon doesn't divulge sales figures for their Echo products.
Estimates suggest that Echo devices consist of 75% of internet-connected speakers in the United States. The company is estimated to have sold 15 million Echo devices since they introduced the product.
The new lineup of Echo products is smaller than their predecessor. The new Echo has advanced sound, too, with a bass tweeter added to the speaker. The product will come with six different shells, allowing consumers to swap out shells at will.
The new Echo also comes with a near 40% discount over the previous iteration of the product.
The Spot is expected to launch in December in the United States. Releases dates for the new Echo products have not been provided for outside of the United States. Echo Spot has a 2.5-inch screen and built-in camera to allow for video calls. Users will have the option to toggle their camera on and off.
Amazon has said in the past that their Echo products are sold close to the price of manufacturing with the intent to drive sales to the company's other products.