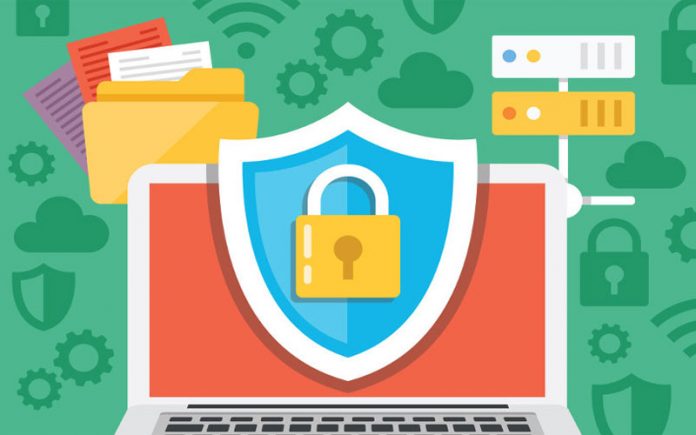 Companies who have been victims of cyber attacks can now use WEBGAP's free remote browser services to increase their protection and hide their activity from cybercriminals. Based on isolating the client's browsing activity from their local device and network, the browser prevents the risk of malware, ransoware and other cyber risks.
High Cyber Risk For Small Businesses
The recent service development was motivated by the increased incidence of cyber attacks on small businesses. According to the recent Verizon Data Breach Investigations Report, the last two years have seen more and more small businesses being targeted by cybercriminals, suffering cyber breaches more often than large companies.
In a similar vein, a study by the National Cybersecurity Alliance suggests that 60% of small businesses who have become victims of cyber attacks go out of businesses withing six months.
Isolation Technology, A Potential Solution
WEBGAP's free remote browser service features activity isolation technology to help companies increase their levels of cyber protection and protect their activity from cybercriminals.
According to WEBGAP CEO Guise Bule, the new service offers a cost-effective alternative to a cyber security department.
Bule says: "Most small businesses do not have a dedicated security professional or IT department and this is the problem because it leaves them vulnerable and relatively easy pickings for increasingly sophisticated cybercriminals. By offering small businesses a free remote browser service, we want to provide them with a temporary respite from browser based attacks, in a way that does not hurt them financially at a difficult time."
Up To Twelve Months Of Free Protection
WEBGAP's remote browser is available for small businesses who are currently under a cyber attack and who sign up to the company's remote browser service. Depending on the severity of the attack and other factors, companies can qualify for up to twelve months of free service.
The free remote browser service is the result of WEBGAP INC's extensive research in browser isolation cybersecurity. A Wyoming-based startup, WEBGAP was founded in 2018 by Jun Yang (CTO) and Guise Bule (CEO), cybersecurity and software development experts who are also the creators of the world's first remote browser platform, a project completed in 2009 for the National Nuclear Security Administration.
More information are available at https://webgap.io.