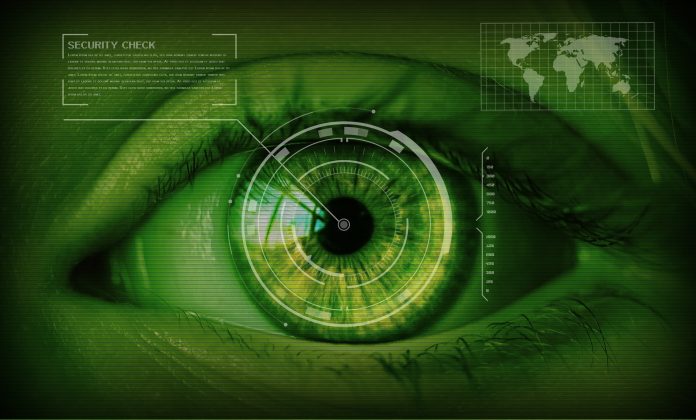 During the US Infrastructure Week in Washington, DC, leaders from Cisco, Dell Technologies, Total and TUV SUD AG have signed the Charter of Trust, becoming the new partners in a global cybersecurity initiative.
The 6th Annual National Infrastructure gathered together cybersecurity experts from industry, government, academia and research at a thought leadership event hosted under the title "The Future of Cybersecurity: Risk and Resiliency Across Critical Infrastructure."
Main focus of the discussions was the importance of technology, workforce education and investment in securing the tomorrow's future. The leaders were advocating for the elevation of infrastructure as a critical issue impacting America's economy, society, security and future.
At a signing ceremony, Siemens President and CEO, Joe Kaeser, Michael Timmeny, SVP & Chief Government Strategy Officer of Cisco; Michael Dell, Chairman & CEO, Dell Technologies; Patrick Pouyanné, Chairman & CEO, Total, and Prof. Dr.-Ing. Axel Stepken, Chairman of the Board of Management of TÜV SÜD AG expressed their commitment to taking the next steps to define the organization's structure and take action upon its ten principles, including topics such as ownership of cybersecurity, supply chains, security by default, user-centricity, co-creation, workforce training, certification for critical infrastructure, transparency and response, regulatory framework and joint initiatives.
Members of the Charter of Trust are global brands, all well-known as best in-class – the largest, the most admired, the most sustainable, the best places to work, the most recognized, and now, all are being lauded as companies dedicated to using digitalization as a path for securing the future. It bases its projects on unprecedented cybersecurity principles.
"A digital transformation is taking place across industry and society, where physical and virtual worlds are integrated through new technologies like the digital twin, data analytics, 3D printing and artificial intelligence," says the Siemens President & SEO, Joe Kaeser. "Today, data is more relevant than ever, but the challenge arises as to securing this data, and the infrastructure that creates it. The Charter of Trust global cybersecurity initiative is designed to prevent harm to people, businesses, infrastructure and assets by establishing a reliable basis upon which the Fourth Industrial Revolution can be built on," Kaeser added.
"Trust is essential, and for nearly a decade the Cisco Security and Trust Office has operationalized many similar principles as those found in the Charter of Trust," says John N. Stewart, SVP and Chief Security and Trust Officer, Cisco. "(…) In joining the Charter of Trust, we feel that working together with industry peers will accelerate these goals and make the world a better place."
Michael Dell, Chairman and CEO, Dell Technologies adds: "By joining the Charter of Trust and partnering with other leading technology providers, we can help realize the promise of technology innovation to drive human progress while protecting people and securing their data in this digitally connected world."
Patrick Pouyanné, Chairman and CEO, Total, says: "The consequences of a successful cyber-attack can be extremely harmful: it can impact the safety of our staff and facilities, degrade our finances, reveal the private data of our customers or even damage our reputation. By the nature of its industrial activities and the issues at stake, a company like Total is more than willing to sign The Charter of Trust, whose principles make it an unprecedented cybersecurity initiative."
Prof. Dr.-Ing. Axel Stepken, Chairman of the Board of Management, TÜV SÜD AG also expressed his excitement about the newly laid opportunities for the Chart of Trust, saying  "Cyber security will be crucial to making business reliable, sustainable and secure. We are pleased to be a member of the Charter of Trust and contribute to this initiative by protecting critical systems and large volumes of sensitive data for our customers' business continuity, building trust in the digital world of today and tomorrow."