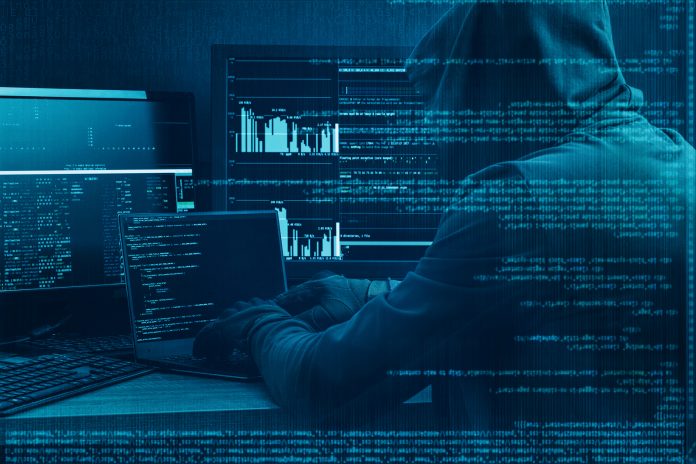 Cryptocurrency – or digital currency – is popular because it cannot be regulated by authorities and it is cheaper, faster and more reliable to work with than traditional currency. However, a recent hack on a one of the world's largest cryptocurrency showed once again that cryptocurrency has one major drawback. It is vulnerable and even worse, if stolen, untraceable.
Hackers accessed Hosting Provider Account
Here is how most cryptocurrency works. There is a provider account where all transactions are recorded and public keys are stored, and private accounts where investors store their digital monies. On Saturday, a group of unidentified hackers accessed the hosting provider account of Stellar Lumens and siphoned customers' money, currently amounting to $400,000 (£290,000).
The hackers accessed the server that hosts Lumen wallets, BlackWallet. When Stellar Lumen owners logged onto the BlackWallet site, they were redirected to the hackers' account where their credentials were harvested and their lumens stolen. Lumen owners who logged into their accounts despite a directive from the BlackWallet developer warning them not to lost their money to the hackers.
Stellar Lumens is estimated to be the eighth largest cryptocurrency by digital currency informational site CoinMarketCap. About 11.6 billion lumens are in circulation at present.
What Next?
According to Bleeping Computer, a cryptocurrency reporting site, the next move for the hackers would be to change the lumens for another digital currency on a coin exchange. From there, it would be impossible to track down the hackers or the coins.
The BlackWallet creator, whose account was hijacked during the heist, advised lumen owners who have previously used his site to move their addresses. The developer, going by the alias of Orbit84, stated that he is currently working on discovering the identities of the hackers and the whereabouts of the coins. "I … hope that we will get the funds back," Orbit84 wrote on Reddit.