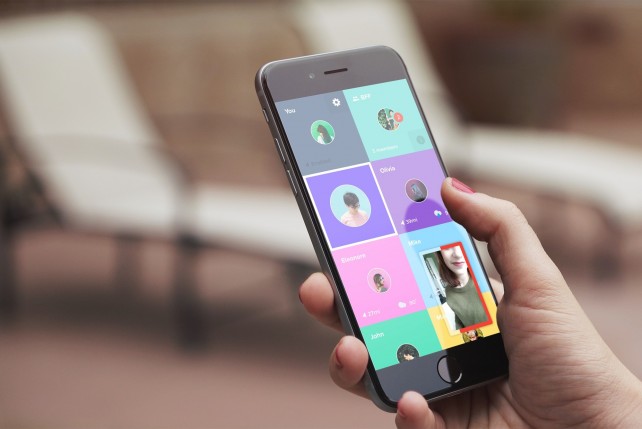 Indian Prime Minister Narendra Modi launched a new mobile payment app called BHIM on Friday. The app utilizes a UPI based mobile payment system and is available on Android. The app made its debut at the Digi Dhan Mela event.
BHIM is being upgraded further. Developers are working to allow the app to be used offline, with only a user's thumb needed to make payments.
Modi reaffirms that transitioning from a cash-based system to a digital system will allow India to move forward. He praised the media at the event for highlighting the issues of digital payment.
He requests that citizens use the app at least five times to make digital transactions in the New Year.
The app requires users to register their bank accounts and add a UPI PIN. The user's mobile phone number is tied to the system and will act as a payment address. Once registration is complete, users can use the app to start making transactions.
Users can view their bank account balance and transactions on the app, too. Custom payment addresses can be made, and QR codes can be scanned to make faster payments. The app is available in Hindi and English. Modi states that more languages will be added to the app in the near future.
Transactions are limited to Rs 10,000 per transaction with a maximum of Rs 20,000 per day.
Modi displayed the app's easy functionality at the event, making a payment to Khadi right through the application.
Modi announced on November 8 that most of the country's currency will be void. Approximately 86% of the country's currency will be void by the end of the year. The 500 and 1000 rupee notes both end today after the 50-day deadline ends.
Old notes can be deposited to the Reserve Bank of India until March 31. Other banks will no longer accept the void notes after today.