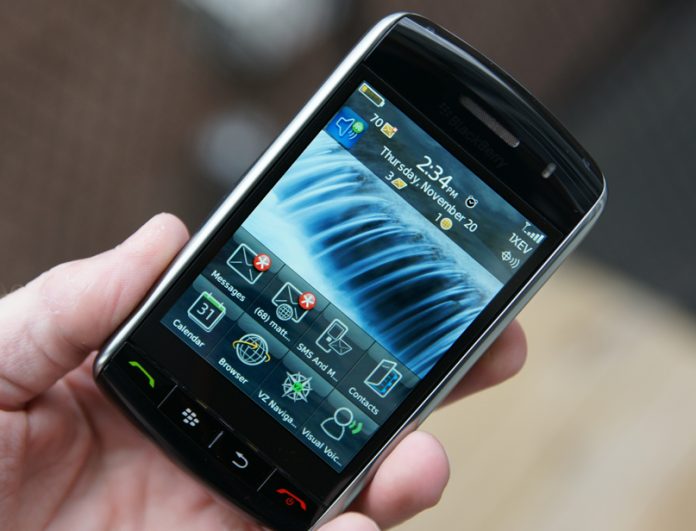 PayByPhone, a parking payment app, was acquired by Volkswagen on Tuesday. The app is used in cities across the world, with 12.5 million users in 300 cities. The parent company has been in operation for 15 years and will continue to operate independently following the acquisition.
The company maintains 100 employees worldwide, with 65 employees in Vancouver, B.C.
Terms of the deal were not released. All employees will remain with the company following the acquisition. The app is available in six countries and allows users to pay for their parking meter directly through the app.
PayByPhone adds 7,000 users per day and processes more than $250 million payments per year.
Volkswagen has been acquiring companies to expand their market in the "parking space." The company purchased a majority stake in sunhill technologies GmbH last year. The German company offers a mobile parking platform to make quick payments.
Volkswagen recently launched "Moia," a unit aimed at competing in the ride-sharing and mobility space. The heavy investment in mobile parking payments and ride sharing come at a time when Volkswagen is spending billions following a diesel-emissions scandal.
PayByPhone handles over 262,000 parking spaces in Boston, London, Paris, Seattle and San Francisco. The company has agreements with some of the world's largest parking complexes. The company's technology may allow Volkswagen to integrate the technology into future vehicles to offer hands-free integration of parking payments.
The app reminds users when their parking is about to expire, and users can top off their meter from anywhere using the app.
Parking payments opens a gateway to other payment providers, allowing vehicle recognition and license plate identification to enable fast payments.
Users in Seattle pay a small convenience free when they use PayByPhone. The fee is just $0.35 to park in one of the 12,000 parking spots across the city. The company processes 750,000 transactions per year in Seattle since debuting in 2013.