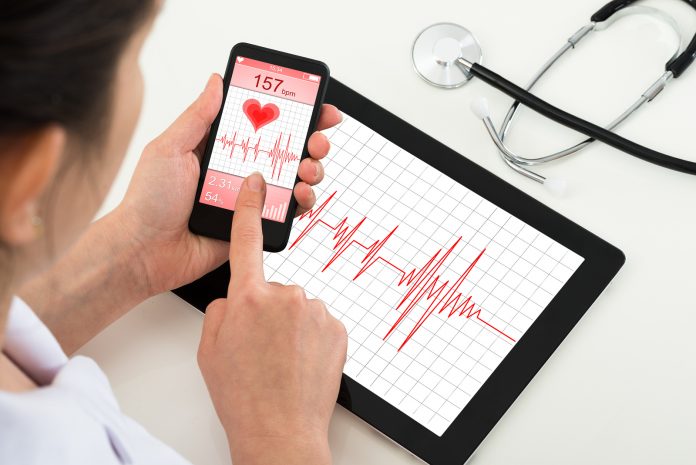 Push Doctor, a UK-based company, just closed a $26.1 million Series B financing round that was led by several big-name investors, including Oxford Capital, Draper Esprit, Seventure Partners, Partech Ventures and Accelerated Digital Ventures.
The financing round will allow the company to continue expanding their app-based virtual doctor visit technology.
The company has raised more than $37.5 million since offering their app to National Health Services practitioners. The company, founded in 2013, connects practitioners to patients that can receive face-to-face consultations with access to specialist recommendations, prescriptions and primary care services.
The company's app allows for video calls with patients and is now considering itself a digital health service that offers patients access to thousands of general practitioners. The GPs work for the NHS and can also help patients manage their prescriptions and medication.
Push Doctor's CEO Eren Ozagir, also the co-founder of the company, has talked about using the app to gather data, allow patients to discover trends and provide an overview of patient needs. The app will use the data to offer better long-term and short-term care and recommend proactive options.
The company aims to offer a complete digital health platform that offers nutritional conditioning, condition management, fitness information and responsive medicine into one platform. Push Doctor wants to offer a platform to treat the "whole person."
Push Doctor connects patients with doctors in as little as six minutes, allowing you to book appointments in seconds.
Appointments are just £20 per session, with no waiting or traveling involved.
"We have treated more cases digitally than anyone in Europe and consistently grown over 35 per cent month-on-month for 16 months," states Ozagir. He continues, "As a result, we have a dataset that provides a unique view of the medical issues facing a nation."
The financing will lead to a new product release that is expected later in the year.