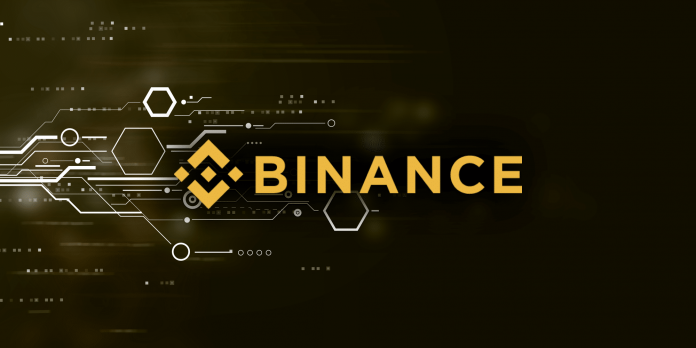 Binance, one of the largest international crypto exchanges, announced the opening of the first fiat-crypto exchange in Uganda on October 17. The company also revealed plans to open several fiat-to-crypto exchanges.
In a official press release announcement, Binance reported that the fiat-to-crypto exchange will become operational and will start accepting deposits and withdrawals starting Wednesday, Oct. 17. The company has already initiated the implementation of its know-your-customer procedures.
In June 2018, Changpeng Zhao, CEO and founder of Binance, announced the company's intentions to open the fiat-to-crypto exchange which the company has successfully brought to realisation this week. In addition to that, Binance promises to bring even more innovations to Uganda and the region.
Although at the beginning of this year the Bank of Uganda has expressed some reservations regarding the introduction of more cryptocurrencies and has warned investors about cryptocurrency risks, the Uganda government on the other hand, has been more welcoming to such blockchain technology innovations.
With a population of over 44 million, Uganda has become a first-mover in blockchain adoption. The country is home to key blockchain conferences, associations and communities, with strong support from its government and regulators.
According to an official statement by CFO Wei Zhou, it is expected that the new fiat-to-crypto exchange in Uganda will help maintain sustainable economic stability to the country and the continent in general.
"We are extremely proud to officially launch our first fiat-crypto exchange in Uganda," said Wei Zhou. "We have been diligently preparing for this exchange with our local partners since our team first visited Uganda in April 2018. This is only the first step in our efforts to use blockchain technology to support sustainable economic development in Africa, and we look forward to bringing more innovations to the region."
As per another Binance press release, Uganda's national flat can be traded with Bitcoin (BTC) and Ethereum (ETH). The company will start accepting other cryptocurrencies in the near future. Users are exempt from trading fees during the first month.