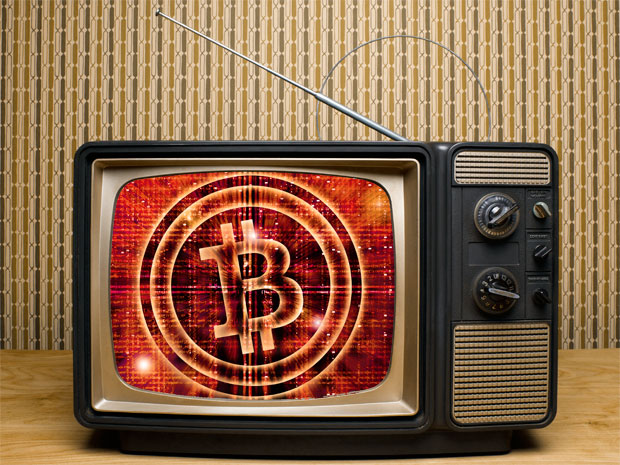 'The Buy In' is the TV's first game show based on blockchain, exclusively premiering on LiveTree's online channel – BlossomTV.
The TV Show is a "Shark Tank" style competition, in which seven teams will be competing over the course of five weeks. Their task s to present their ICOs and the application of the blockchain technology. One team will be leaving the show each week until there are two teams left. One of those team will have the chance to get their ICO funded.
Only companies (contestants) that demonstrate a promising financial potential and capabilities to deliver the social impact that blockchain encompasses will be eligible for the award.
Their projects will be evaluated by a panel of five blockchain/crypto experts, who will determine which team continues their participation in the team and has a chance to move forward in the game.
Viewers of the show will also play an important role in choosing teams that should stay in the competition. They can have their stake in the winning ICO. 'The Buy In' states, viewers will be able to "define the challenge each ICO must complete in each round; choose who is on the panel of crypto-experts; decide what to do with the winning team's tokens."
The team with the best ICO project will receive 1 million seed tokens, 50% of which will be issued when their ICO goes live. In fact, the seed owners will "own" 45 percent of the winning company's allocation, while 5% will be allocated to a strategic partner non-profit or donated to a charity cause, chosen by the winners.
Jeffrey A Tucker, an Economics editor, commented on the importance of the blockchain technology, saying "You need some technology that compels social assent to what you regard as owned property.".
It is expected that the TV show should provide valuable insights into the crypto world and the blockchain technology and should be both entertaining and educational. According to the official site of the show 'The Buy In' "has the potential to educate millions of people and raise awareness for the potential of blockchain technology."