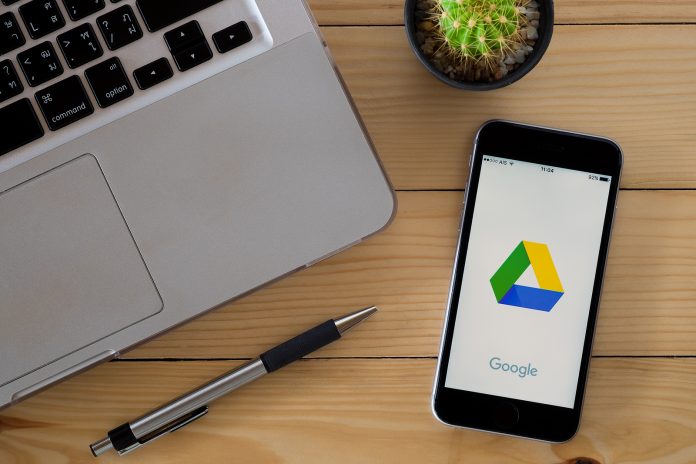 Google Drive users will soon be able to backup and sync their personal computer files onto the cloud. The service, traditionally offering storage with the user uploading each file, will add backup and sync features for all Windows and Mac users.
The long-awaited feature is designed for regular users instead of enterprises, with the feature to allow users to select entire folders to sync and backup.
The Backup and Sync tool will run in the background, checking for any file additions or changes and syncing them to Google's cloud. Google's tool will continually monitor files for changes and will sync them automatically without any input from the user.
The features are slated for a June 28 release and will also include the integration of the company's Google Photos uploader.
Enterprise users can expect a similar feature in the future. Google recommends that business users continue to use the current Drive app and that all other users download the new Backup and Sync app. The new app will replace the photos and Drive app, allowing for seamless integration for users.
The company has not revealed how much storage users can expect with the new update or whether users will be able to open and edit files inside of the app.
Google currently offers 15 GB of free storage to users with the ability to purchase additional storage. The addition of a backup and sync function will push Google above the likes of Dropbox, another cloud storage service. Users that use the backup function will quickly hit their storage limit.
Dropbox users have asked for similar functionality and versatility for years without much response from the company.
Google account holders will have access to the new features for free when they roll out on June 28. Users will need to download the new app to test out the backup and sync tool and functionality.