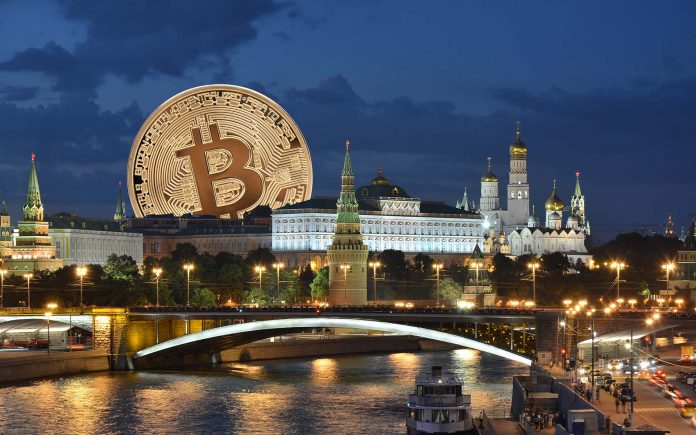 Two of the most western regions of the Russian Federation have announced their plans to accommodate facilities for bitcoin production. The governors of Kaliningrad and Leningrad have revealed their interest in cryptocurrencies and outlined their serious plans to develop the mining industry in their regions.
In a meeting during the Russian Investment Forum in Sochi, Anton Alihanov, the governor of Kaliningrad Oblast, has shared in front of journalists from RIA Novosti his vision for a huge mining farm in Kaliningrad: "If you are a miner, you've come to the right place. We can become one huge mining farm."
Alihanov expects that the mining hardware should offer additional benefits if used in a symbiosis with the booming greenhouse sector in the region: Kaliningrad is producing tons of strawberries. If the mining farms are built close to the strawberry fields, they can provide the necessary heat during the cold months to heat the greenhouses.
Alihanov, noted that following his rich "experience" with stock and bond trading in the past, he himself would consider investing more in the crypto market only when they become more stable. But for now, he would keep distance.
Meanwhile, the authorities of Leningrad have also revealed plans to develop the mining business in their region by creating a tech park for cryptocurrency miners. According to the initial plans, a new power plant will replace the Leningrad Atomic Electro-Station (LAES). LAES is the largest electricity generating facility in Russia's northwest responsible for about 50% of the region's electricity
The Leningrad governor, Alexandr Drozdenko, the crypto mining project will be implemented when the old equipment of the LAES is decommissioned but the region has cheap electrical energy, cooling system and reliable transmission grid that will streamline the productions of bitcoins.
The regional authorities in Kaliningrad and Leningrad are now pressing the federal government in Moscow for strict regulations covering major crypto mining issues to accommodate local crypto miners and welcome foreign investors.