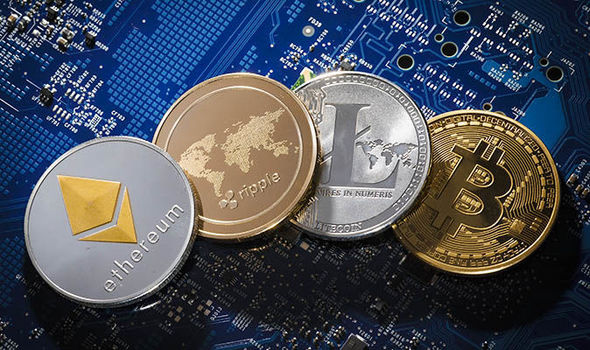 Ubiquitech Software Corp. (UBQU), through its operating subsidiary HempLifeToday.com, reported its second quarter 2018 financial results. The multi-media software corporation managed to secure revenues for the 2018 second quarter of $1,025,894, including all discount codes, rebates, and other incentives. The company reports net income of $151,870 for the quarter ending May 31, 2018.
The CEO of Ubiquitech James Ballas shared,  "We made some changes to our sales and execution models during the first part of this fiscal year and are beginning to realize some of the effects of these changes. The company experienced a 37% increase in sales from April to May. We are confident that these changes will lead to more consistent sales increases and ultimately higher margins for the company. Most importantly, these changes will better support the company plans to increase our loyal customer base and expand our brand awareness. The Company already has plans underway for fourth quarter, and into 2019, and the Company is very excited about what might be realized from these initiatives going forward."
Ubiquirech Software Corp develops and markets software products. It is a dynamic multi-media, multi-faceted corporation utilizing state-of-the-art global internet marketing, DirectResponse (DRTV) Television, Radio, Internet Content, and traditional marketing to drive traffic to the new and emerging multi-billion dollar industries like its subsidiaries HempLifeToday™ and CryptoBuy.com, a site offering a service to persons interested in tracking and trading the many existing and future crypto currencies.
Ubquirech Software Corp was founded on January 11, 2007 and is headquartered in Denver, CO.