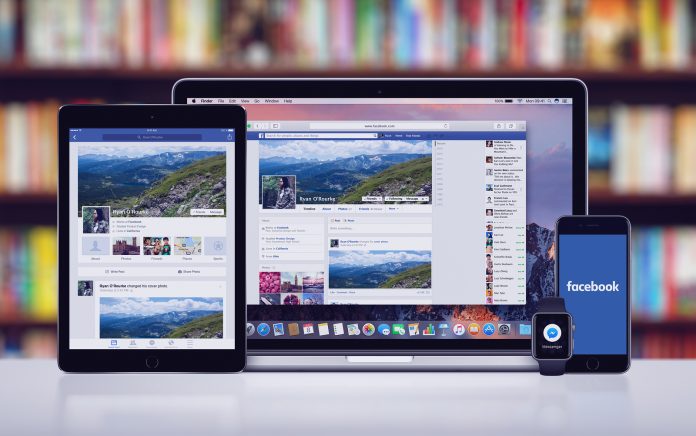 Facebook is bringing their "Stories" feature to desktops. The social media company's "stories" features are a clone of Snapchat stories, offering vanishing pictures and videos. Facebook Stories are currently available on the company's app above the newsfeed.
Facebook is now introducing the feature on desktops, expanding its use to PC users.
Stories will be featured on the right side of the screen on the desktop version of the company's main website. The move will allow the Stories feature to be seen on non-mobile devices for the first time.
TechCrunch received confirmation that Stories will be added to Facebook's main website. Facebook is currently testing the feature, with plans to offer Stories to more users in the near future.
Stories will allow a user to click on a person's profile picture, which will bring up a story. The feature will be displayed in a pop-up that blackens the surrounding area of the screen displaying just the person's story.
The "Stories" feature has been copied from Snapchat and integrated into several apps, including Facebook Messenger and Instagram as well WhatsApp. Tinder has also released a similar feature to help capture some of the success that Snapchat has enjoyed. Facebook first introduced their own version of stories in early 2017.
Facebook user adoption of the feature has remained stagnant, with most users preferring to use Instagram to share their stories.
Businesses have also flocked to Instagram to post stories and share their products with the world. Businesses have been more reluctant to use Facebook to share stories. Facebook is also testing a "going live" feature.
The "going live" option, which has been in place on the status bar for some time, is now starting to become available on the Facebook Camera screen. The move will allow users to live stream directly to friends and other viewers in an easier, more intuitive manner.
The feature, still in testing mode, also allows users to go live directly in a Facebook Story.