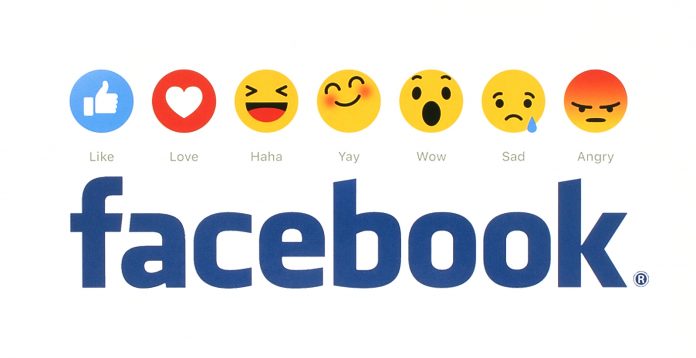 Social media giant Facebook has introduced a new "Watch" tab for original videos produced exclusively by partners. In exchange for creating content exclusively for Facebook, producers will receive 55% of the ad break revenue. Facebook will take 45% of the ad revenue.
The Watch tab already features dozens of shows, and the feature will roll out slowly.
Users will receive personalized recommendations of recorded and live shows, and there are several categories to choose from, including "What's Making People Laugh," "Most Talked About," and "Shows Your Friends Are Watching."
Facebook says it has plans to roll out the feature to more users and invite more content creators soon.
"We want any publisher/creator who is interested to be able to create a show in the future," a Facebook spokesperson told TechCrunch. "So there will be hundreds of shows at launch, and we'll hopefully scale to thousands."
Facebook's shows include a wide range of programming, from scripted shows to reality TV and live events.
"We believe it's possible to rethink a lot of experiences through the lens of building community – including watching video," said Facebook CEO Mark Zuckerberg. "Watching a show doesn't have to be passive … You'll be able to chat and connect with people during an episode, and join groups with people who like the same shows afterwards to build community."
As of right now, there are no restrictions on content as far as violence and language is concerned beyond Facebook's community standards. Viewers can flag shows, and Facebook will monitor these shows.
Content creators are free to insert ad breaks into their videos to earn money from their shows, but they can choose to give away their content ad-free if they wish.
One benefit of Facebook's Watch is that people can watch videos from all of their devices. Offering original content only found on Facebook may also keep more eyeballs glued to the screen.