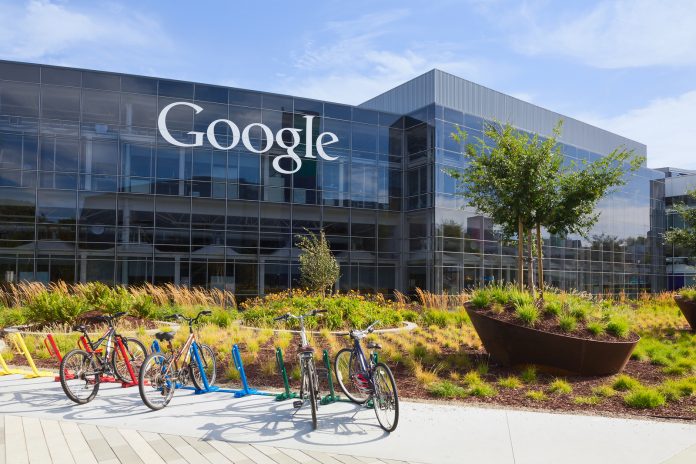 Google surprised users on Wednesday by rolling out their new take on news feeds on their main Google app. The app, available on iOS and Android, provides users with a persoanlized feed of information and content, including articles and videos.
The feed uses the user's search history and the user's own choices to display the highly-personalized feed.
The feed was first introduced to Android users in December and is the company's attempt to get more people to visit their search page. The company hopes users will check their personalized feed several times a day much in the same way people check their Facebook feed daily.
Google Now will be replaced with the feed, with Google moving all of the updates found in Now to the "updates" tab. Cards related to your interests will now show underneath the search bar. The feed will include new and old content that may be of interest to the user.
The feed will have the ability to pull up older content that the user may have missed from several months ago with a key focus on relevance.
Search results within the app will also have a "follow" button alongside them so that you can start following them to add them to your feed. You'll be able to follow entertainment, your favorite sports and news sites that that the information can be added to your Google feed.
Users will be able to interact with their feed, following a subject or gaining the ability to share the content on social media.
The feed feature started to be rolled out on Tuesday, with many users noting the lack of video content in the feed. Cards that do contain YouTube videos brings the user to the mobile-version of the video, closing the app in the process and making the experience less fluid and more clunky.