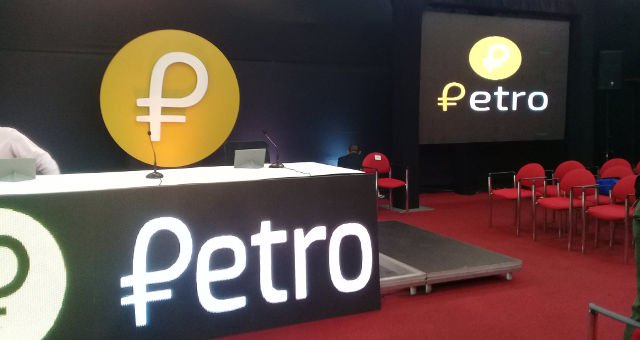 The Venezuelan government of President Nicolas Maduro announced that it has released a free training course for citizens which will familiarize citizens with issues related to buying, selling and mining digital currencies.
A post by the local media outlet Telesur TV, notes that the course will be offered at the Granja Laboratorio Petro School in Caracas, Venezuelans and will be free of charge.
The government guarantees that all interested Venezuelans can participate in the plan and get access to the free training.
Carmen Salvador, a teacher of crypto-economy shared, "What we hope to do with this [project], primarily, is to make knowledge accessible like any new methodology or technology."
In a political meeting in Caracas, the Venezuelan Cryptocurrency Superintendent Carlos Vargas shared the government vision that such moves will help the country develop the cryptocurrency sector.
Other countries such as Colombia, China, Spain, and Palestine have also expressed interest in cryptocurrency mining after the Venezuelan government launched a private presale of almost 38.4 million Petro cryptocurrencies out of the total 100 million, which will extend until March 19.
As a result, the government has raised US$1 billion in the first two days only, while the government website has attracted more than one million visitors over the same period.
The Venezuelan government expects that the "Petro" cryptocurrency will attract investments from Turkey, Qatar, the United States and Europe.
However, the U.S Treasury Department has proclaimed the Petro currency to be in violation of sanctions against the OPEC nation. In a response to the allegations, Nicolas Madura says his government has fallen victim of an "economic war" led by the opposition and supported by the government of U.S President Donald Trump.
In addition to that, some crypto experts and more skeptical parties among tech and international communities have also expressed their concerns regarding the project. The low expectations are based on Venezuela's financial situation: the country has been suffering quadruple-digit inflation and serious shortages of food and medicine.
The Venezuelan financial solvency might appear as a serious alarming factor that will limit foreign investments.