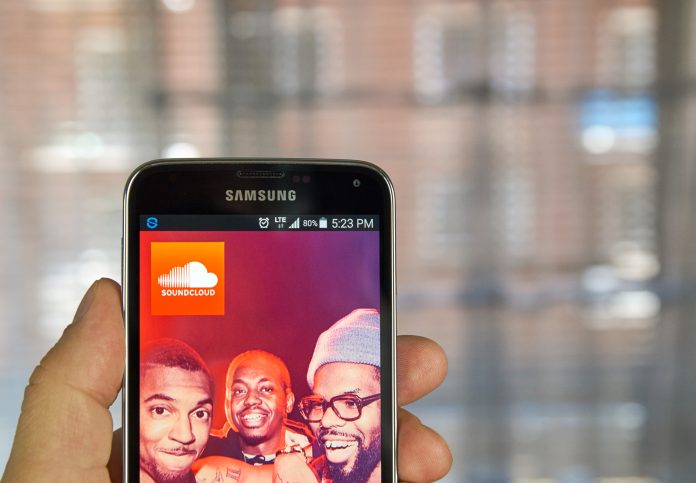 SoundCloud laid-off 173 employees a few week ago, which Internet users rallied around to help connect with potential companies hiring. The support from the Internet led to WeTransfer offering every ex-SoundCloud employee $10,000 to "leave and start something. To leave and start working on the new future of music, whatever that might be."
Damian Bradfield, president of WeTransfer, took to Medium with a post titled "173 ideas."
Bradfield quotes SoundCloud founder Alex Ljung as saying, "We had to lay off 173 people from our team, or 40 percent of SoundCloud. All of them are incredible people. It's incredibly sad. But we're very focused on doing what we can to support them."
Bradfield asked, "What if each and every one of them had been offered ten thousand dollars to refrain from getting a job?"
The idea led to meetings at WeTransfer and the decision to put a few of the company's projects on hold to offer all 173 employees $10,000. WeTransfer, known for giving away 30% of their advertising inventory to support the arts, had the idea "we'd email each of the 173 SoundCloud employees and offer them $10,000 – not as a loan or an investment but a gift."
The company mailed every SoundCloud employee found on the Google doc.
WeTransfer does request that the employee send the company a "proposal for something you could design, build, or manage." WeTransfer states that the money is not a loan and is a gift to all of the laid-off employees to create something.
The company, which offers an easy way to send big files, boasts 40 million monthly users and is based in Los Angeles and Amsterdam.
The company has criteria to ensure that spammers don't receive the "grant" from the company. All interested employees must be able to prove that the money will be used for innovation in music and that they were employed at SoundCloud until July 2017.
The person must not have taken a job elsewhere, and plans on how the money will be used are required. Ex-employees have until August 21, 2017 to apply.